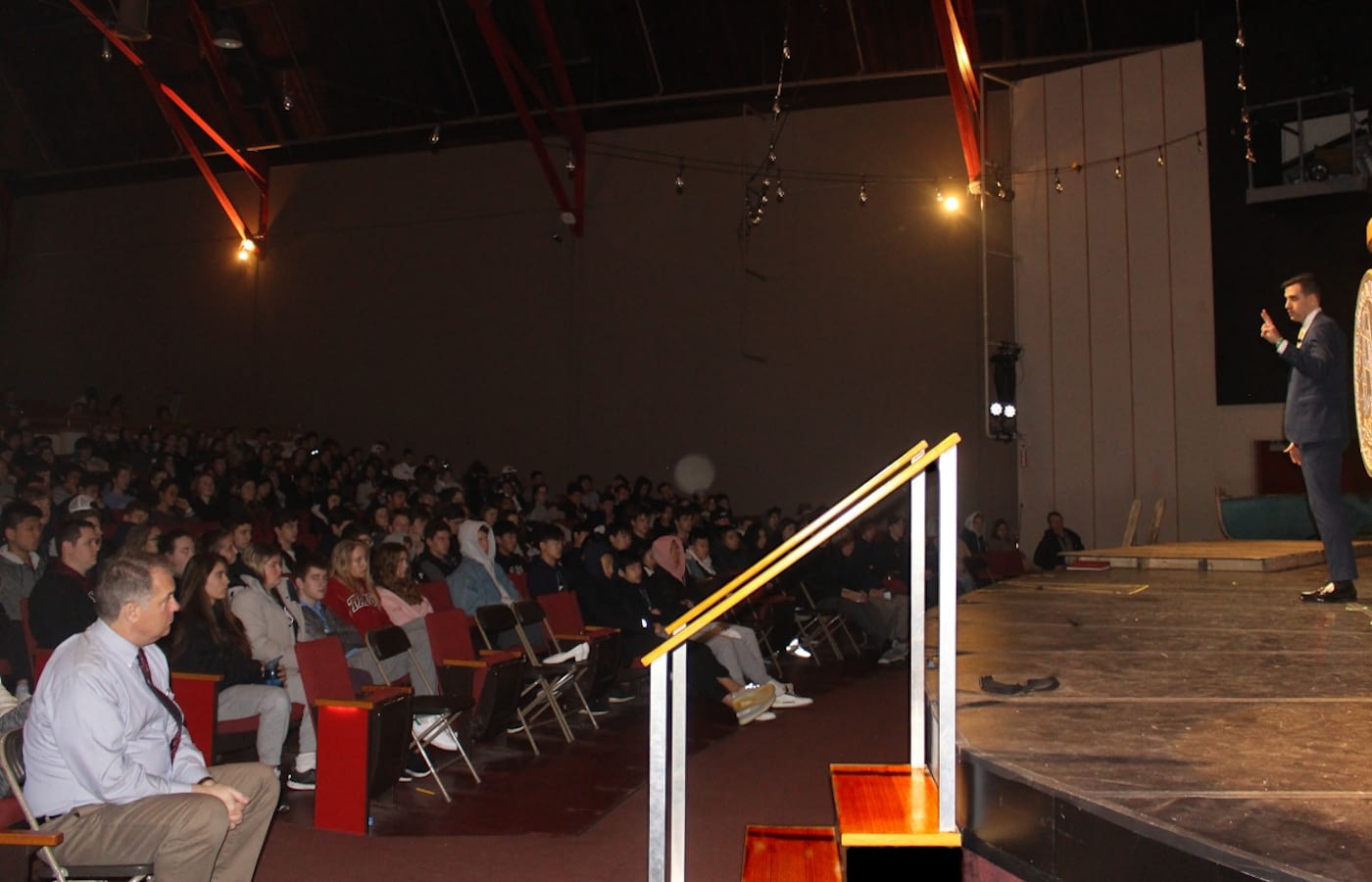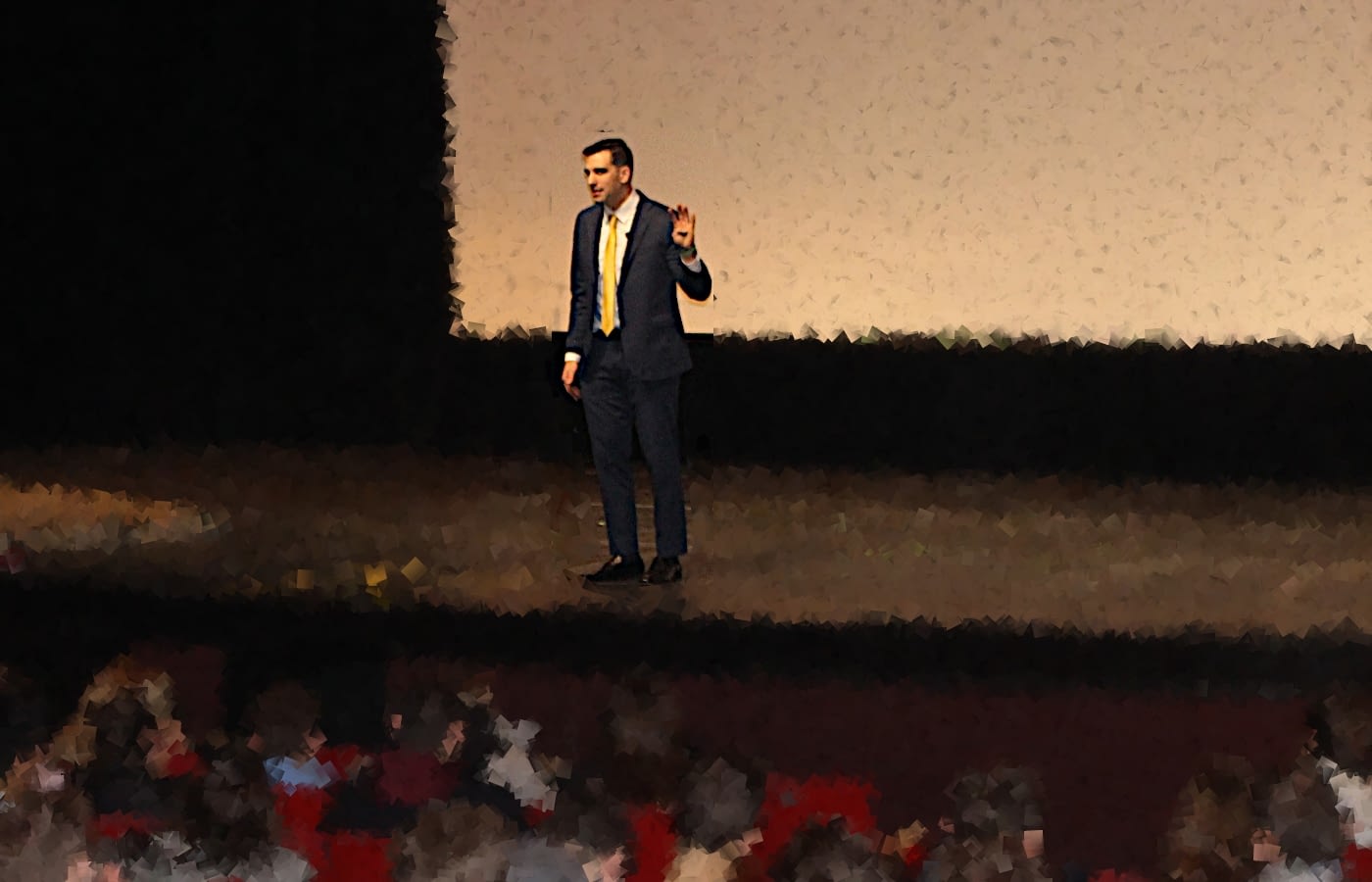 Making life's most important decisions based on informed life lessons taught by Public Speaker Eric Daddario
The decisions we make today, have lifelong implications.
I've heard literally thousands of shares since 1985 and Eric's combinations for raw authenticity was something I have not felt in years. He has been chosen to share his story
Section I
Eric speaks to the students about his younger brother Brendan's battle with anxiety and addiction. Brendan carried his pain and anxiety with him always, leading him to make some poor decisions at key moments in his life. Eric describes the weight of all the pain Brendan was internalizing, which he tried to mask through different substances.
Section II
Eric lets the students know that although it may feel like they're alone in their challenges, they're not. He emphasizes that everyone goes through challenges and difficult times, but burying your emotions deep inside yourself can weigh heavily on them over time. Especially right now during the COVID-19 pandemic.
Section III
Eric discusses the importance of deciding to speak up and ask for help during challenging times to relieve the weight those challenges are putting on them. Eric gets the students to realize that asking for help isn't a sign of weakness, but a sign of courage. He lets them know they have support from people like teachers, administrators, coaches, counselors, and many others that want to help, not judge them.
Section IV
Eric explains why he never spoke up to anyone about the unhealthy decisions his brother Brendan was making, even though he was concerned about what could happen to him. Eric gets the students to start making connections to what he's saying in their own lives. He speaks to the audience about anyone who may know people that are making unhealthy decisions and teaches them how they can help. Eric emphasizes to the students that speaking up about someone you care for isn't being critical of them, it shows that you care.
Section V
Eric uses examples and teaches the audience how to ask for help. He walks them through scenarios that depict when to decide to ask for help, what to say when asking for help, and how to select who the best person to approach is when asking for help.
Good decisions lead to better Mental Health and Wellness
Eric's public speaking is based on real-life circumstances that continue to have a tremendous positive effect on those who hear Eric talk. From his presentation, the audience learns how decisions they make every day can have long term effects on their lifestyle. Those decisions, from the most important to the most insignificant, ultimately determine the path they take in life.
Because our lifestyle plays such a huge role in our mental health and wellness, it's Eric's goal to help guide people towards a healthy lifestyle by teaching them the tools to make better decisions.