Promotional content created by Eric Daddario
Helping youth make better decisions to live a more fullfilling life
The decisions we make today, have lifelong implications.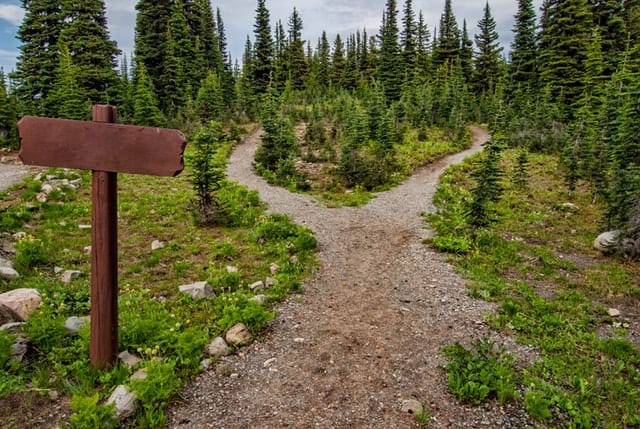 I've heard literally thousands of shares since 1985 and Eric's combinations for raw authenticity was something I have not felt in years. He has been chosen to share his story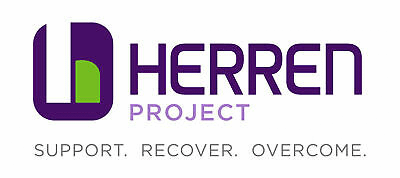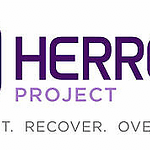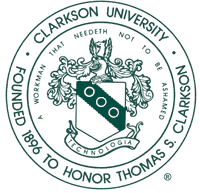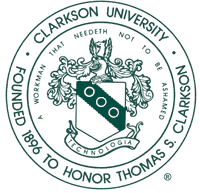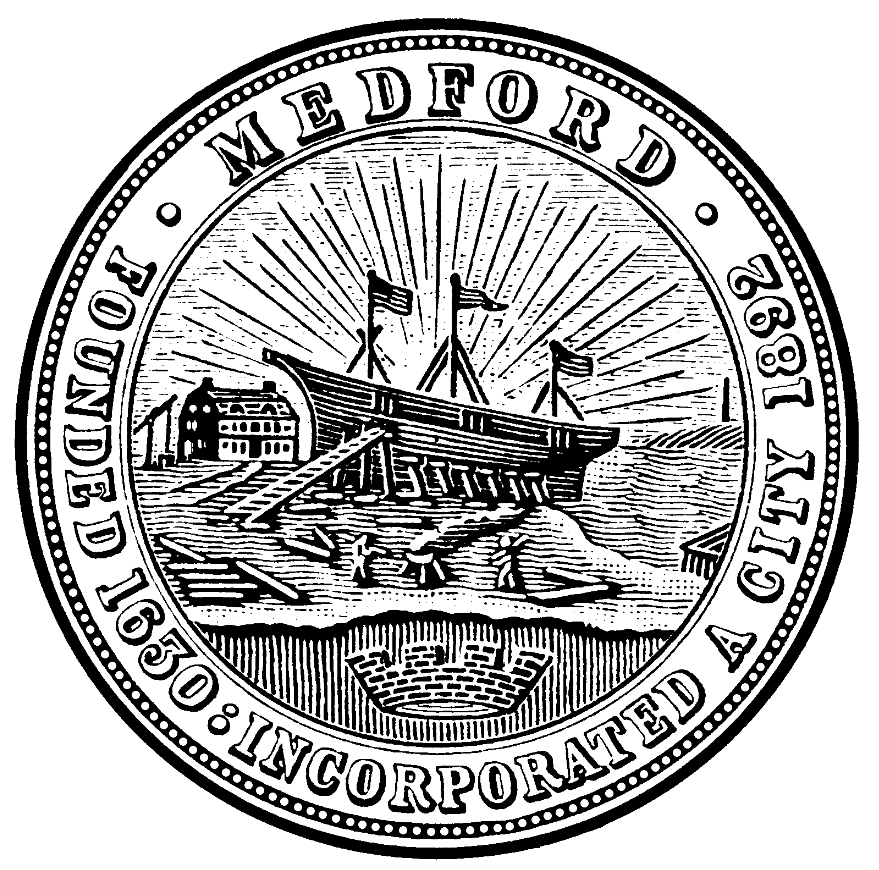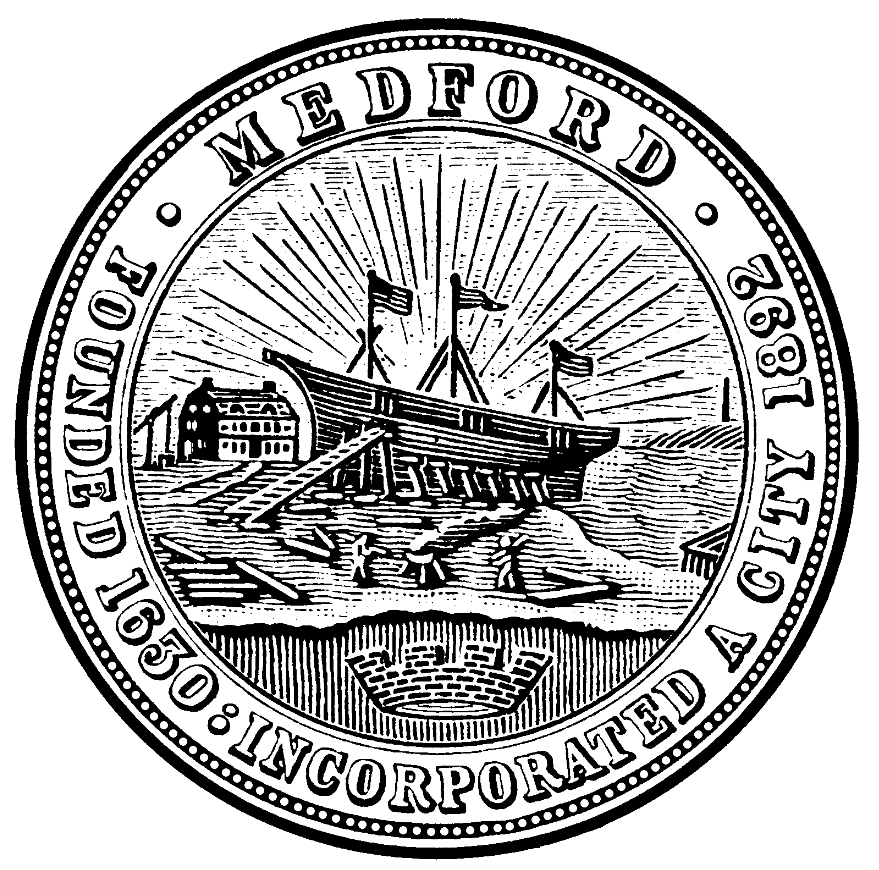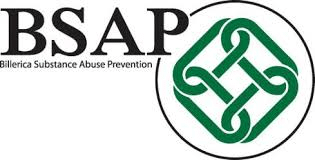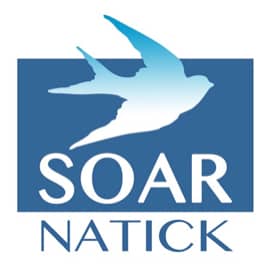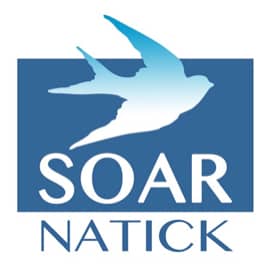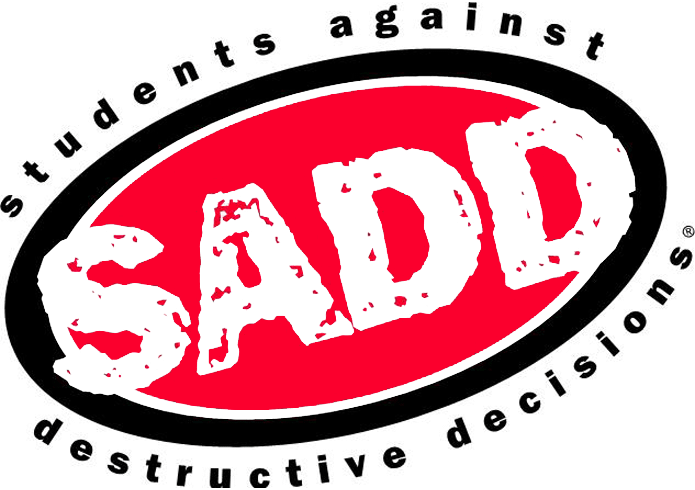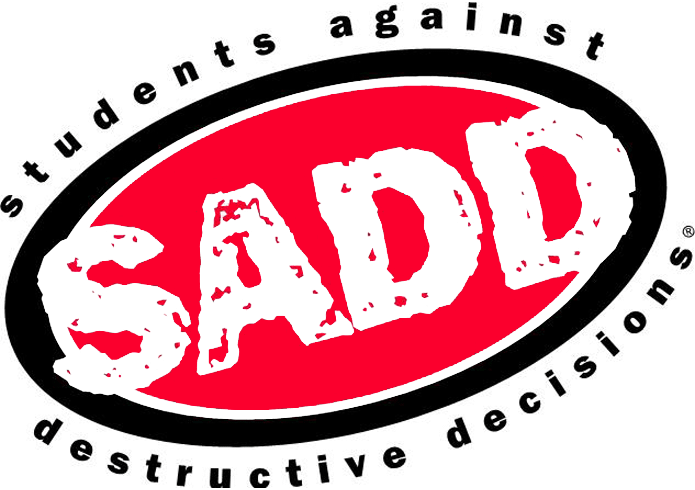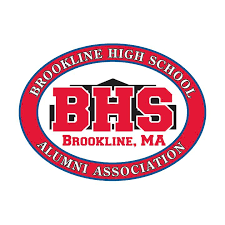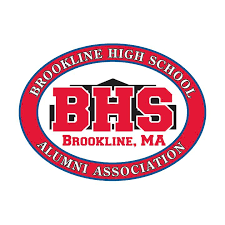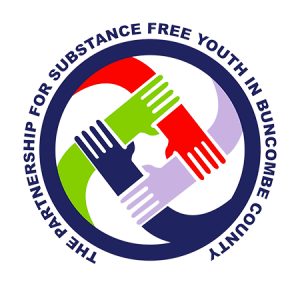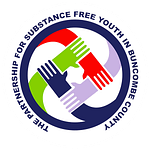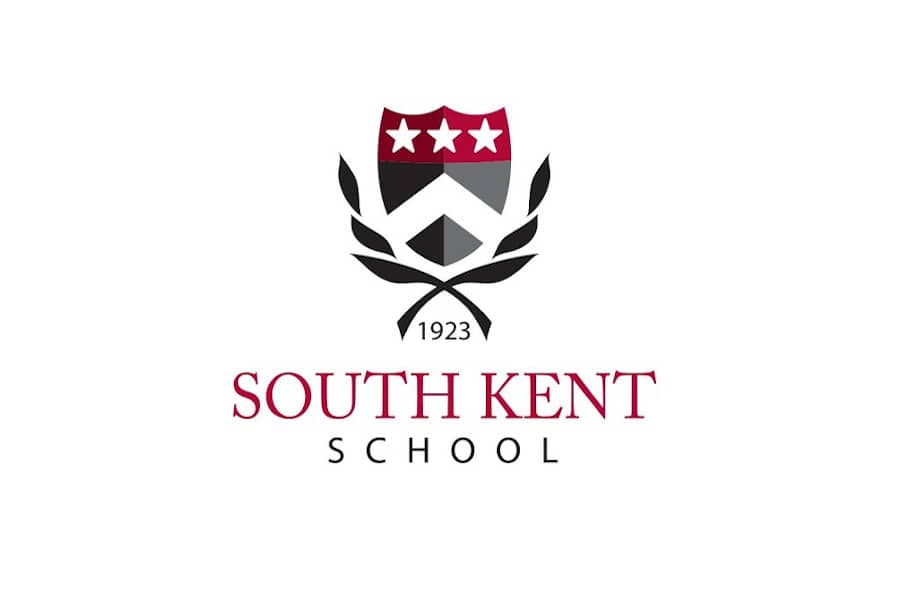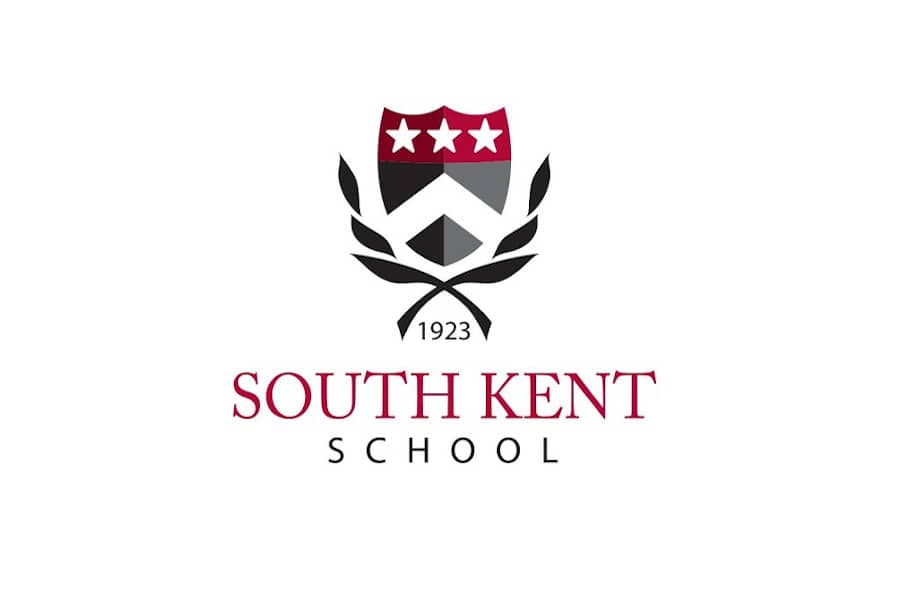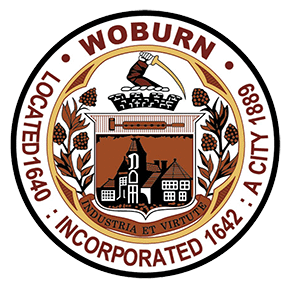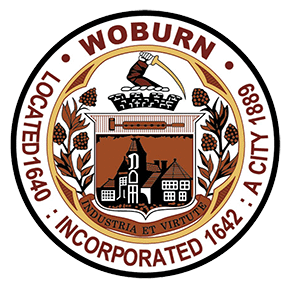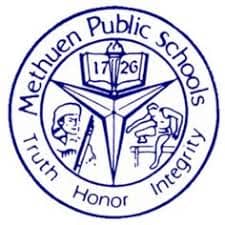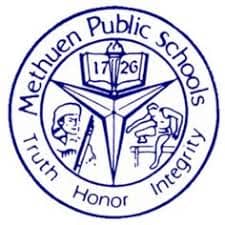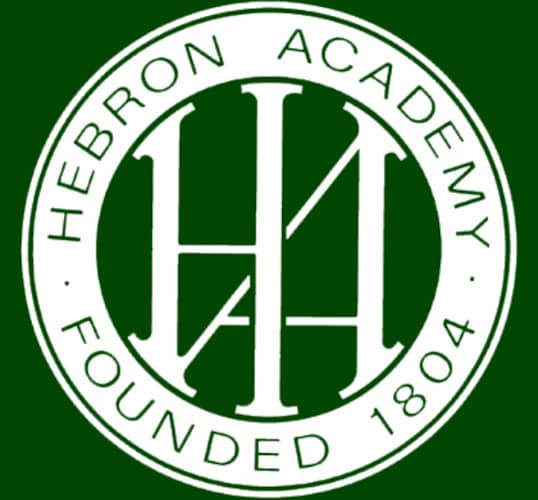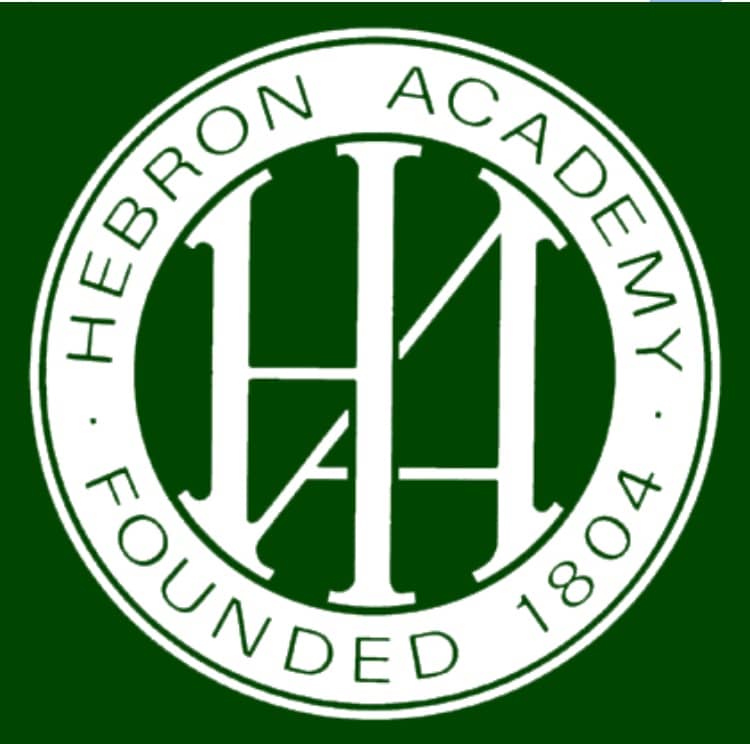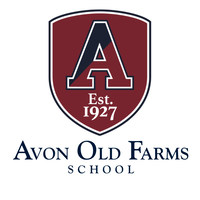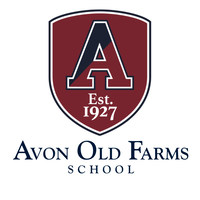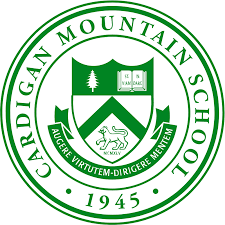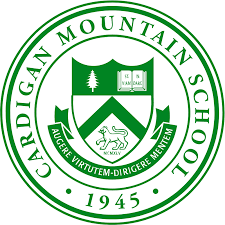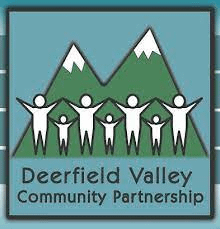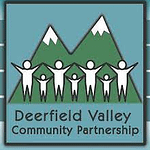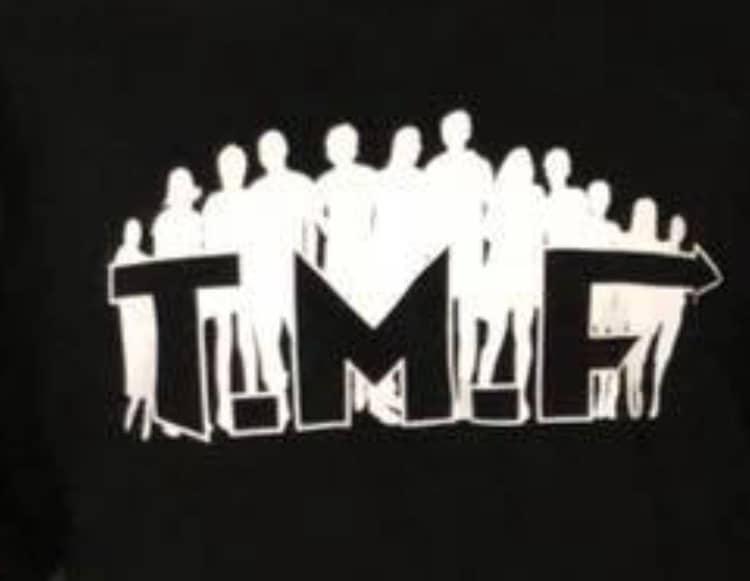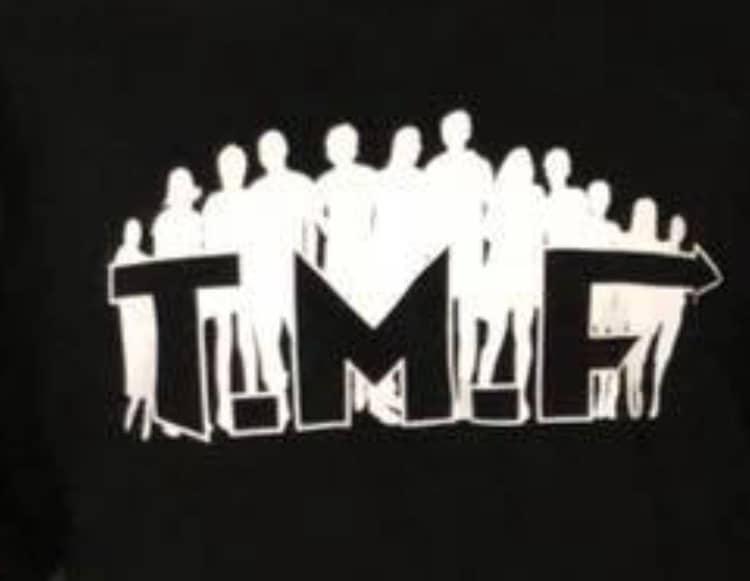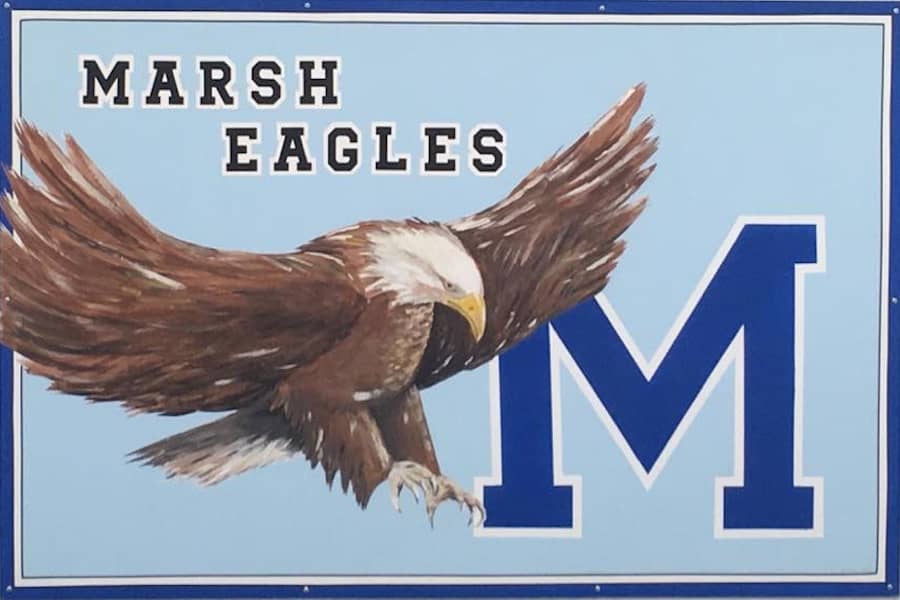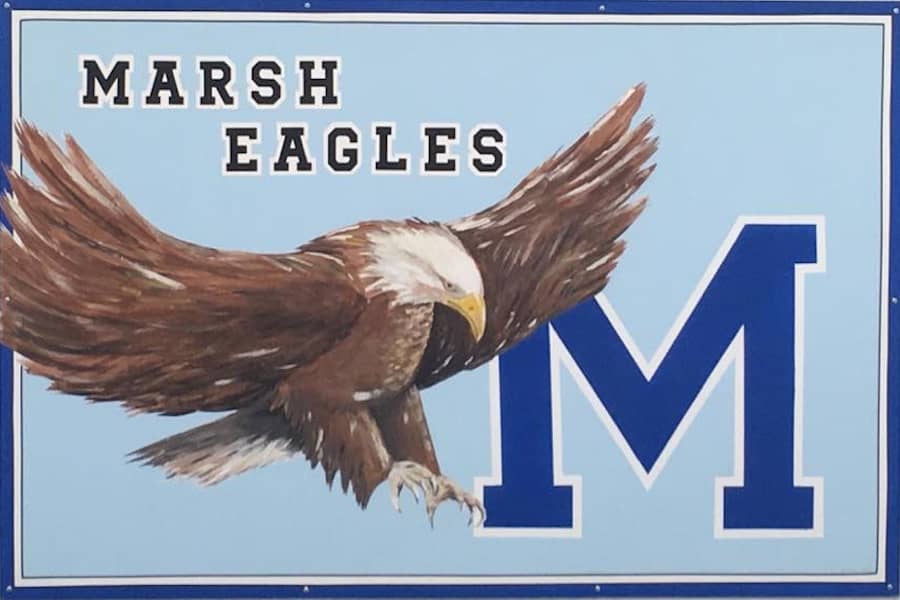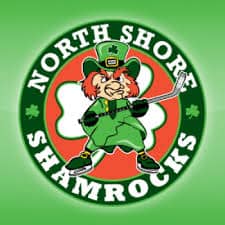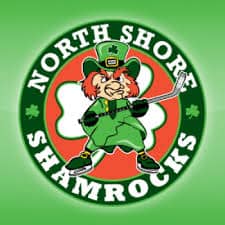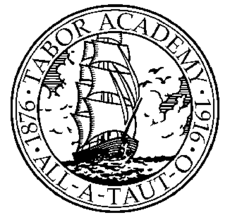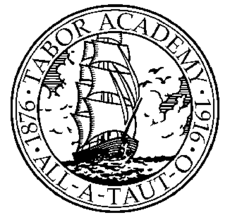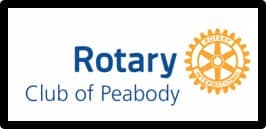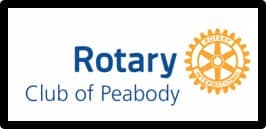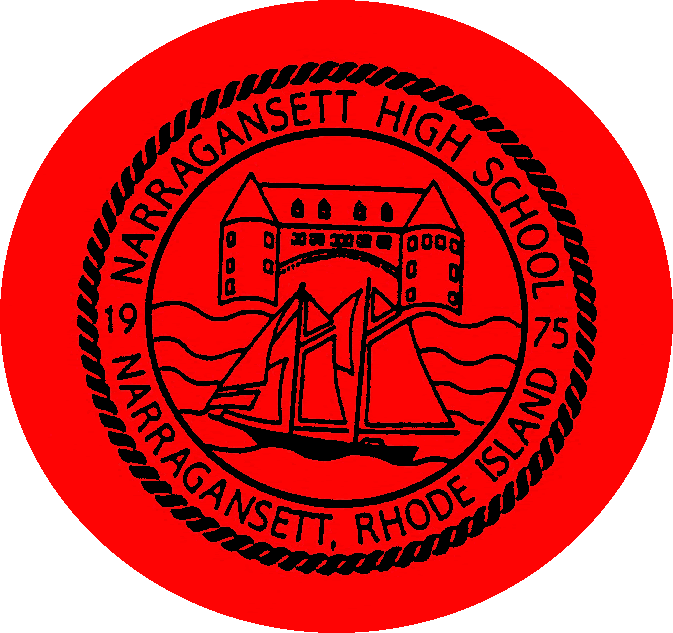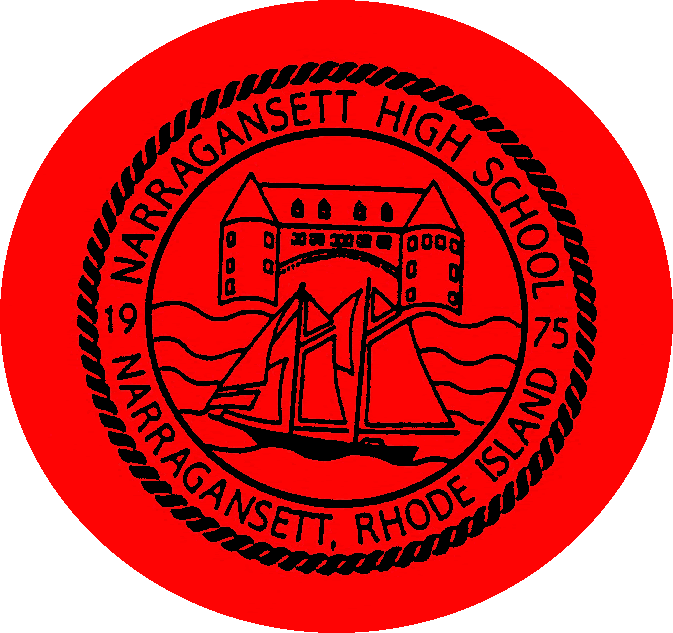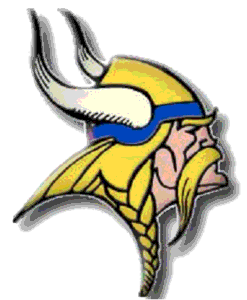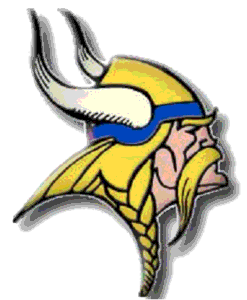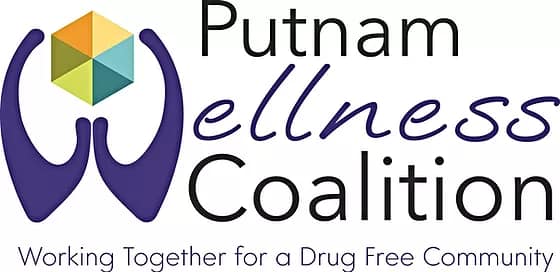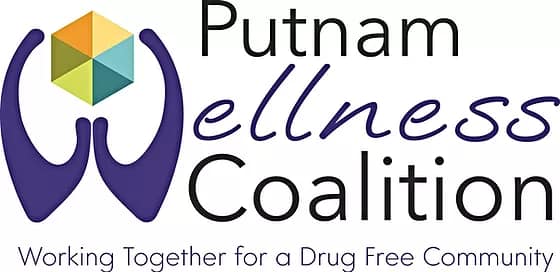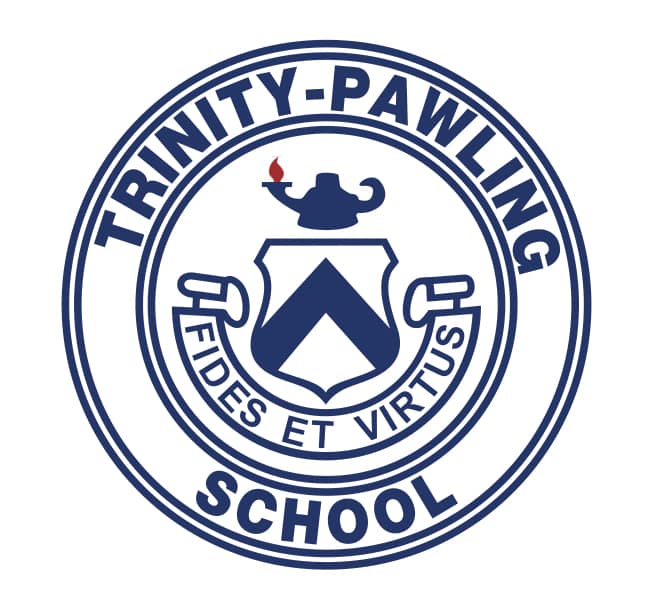 Good decisions lead to better Mental Health and Wellness
Eric's public speaking is based on real-life circumstances that continue to have a tremendous positive effect on those who hear Eric talk. From his presentation, the audience learns how decisions they make every day can have long term effects on their lifestyle. Those decisions, from the most important to the most insignificant, ultimately determine the path they take in life.
Because our lifestyle plays such a huge role in our mental health and wellness, it's Eric's goal to help guide people towards a healthy lifestyle by teaching them the tools to make better decisions.