Media
Check out some video footage of Eric doing interviews, audio from Eric's Podcast, or pictures from events.
If you've had Eric speak at one of your events and have media you would like to share send it to:
[email protected]

Interviews

Podcasts

Public Speaker Clips
Interview with Eric
Let's talk with Dean Brouder
Podcast with Eric
The Johnny Hot Socks Show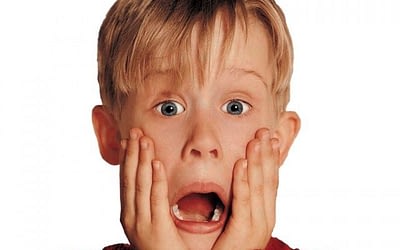 What is Analysis Paralysis? Analysis Paralysis occurs when a person overthinks or overanalyzes a situation and can cause you to become paralyzed (stuck) in what decision to make. This results in no course of action taken, and believe it or not is a decision itself....
Would you like to have Eric come and speak at your institution?