Media
Check out some video footage of Eric doing interviews, audio from Eric's Podcast, or pictures from events.
If you've had Eric speak at one of your events and have media you would like to share send it to:
[email protected]

Interviews

Podcasts

Public Speaker Clips
Interview with Eric
Let's talk with Dean Brouder
Podcast with Eric
The Johnny Hot Socks Show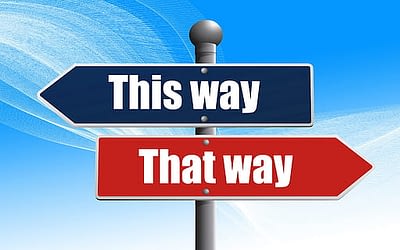 Making decisions are what determine your path in life You are who you are because of the decisions you have made up to this point. You will be who you will be later in life because of the decisions you have made up to that point. Your decisions have a crucial impact...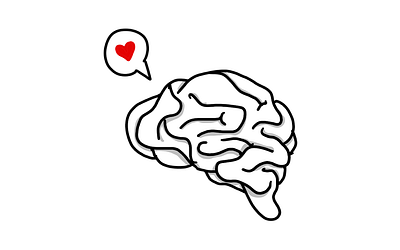 What is self-respect? To respect yourself not only means having pride and confidence in yourself, a feeling that you are behaving with honor and dignity. It also means making the right decisions  when it comes to yourself.
One of the hardest things in life to do should be simple but is sometimes extremely difficult. I am talking about speaking up to ask for help, in this post we are specifically talking about when you are struggling with mental health. There are many concerns and fears...
Would you like to have Eric come and speak at your institution?