Media
Check out some video footage of Eric doing interviews, audio from Eric's Podcast, or pictures from events.
If you've had Eric speak at one of your events and have media you would like to share send it to:
[email protected]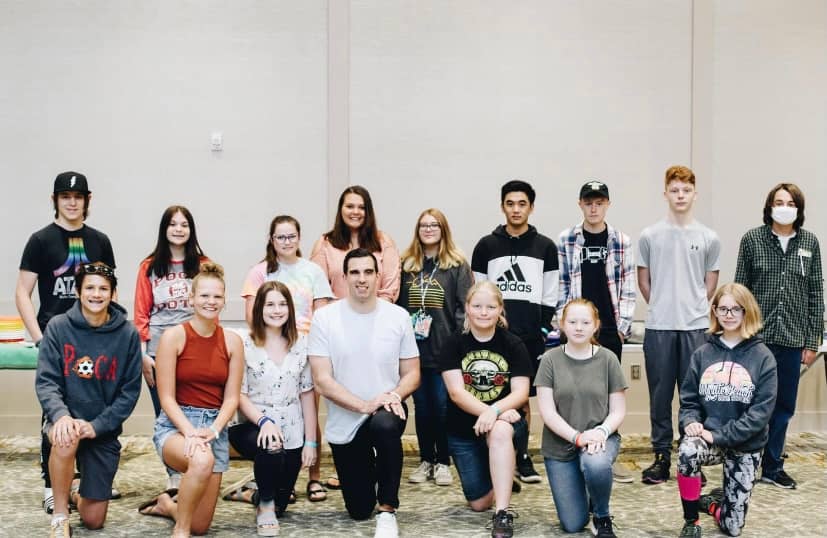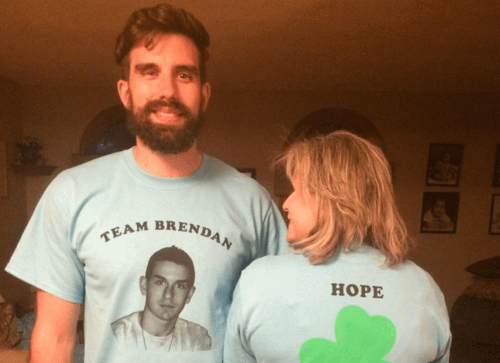 The website My Mindful Motivation did a lengthy article on Eric, the adversity he faced throughout his life and how he overcame it, and his venture into public speaking.

Interviews

Podcasts

Articles
Interview with Eric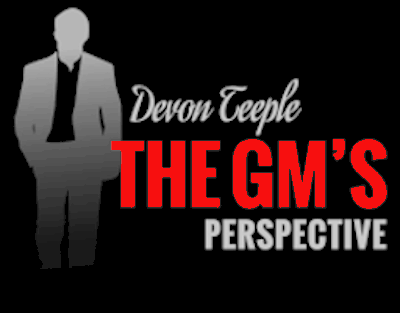 Interview with Eric
Let's talk with Dean Brouder
Podcast with Eric
The Johnny Hot Socks Show
Would you like to have Eric come and speak at your organization?