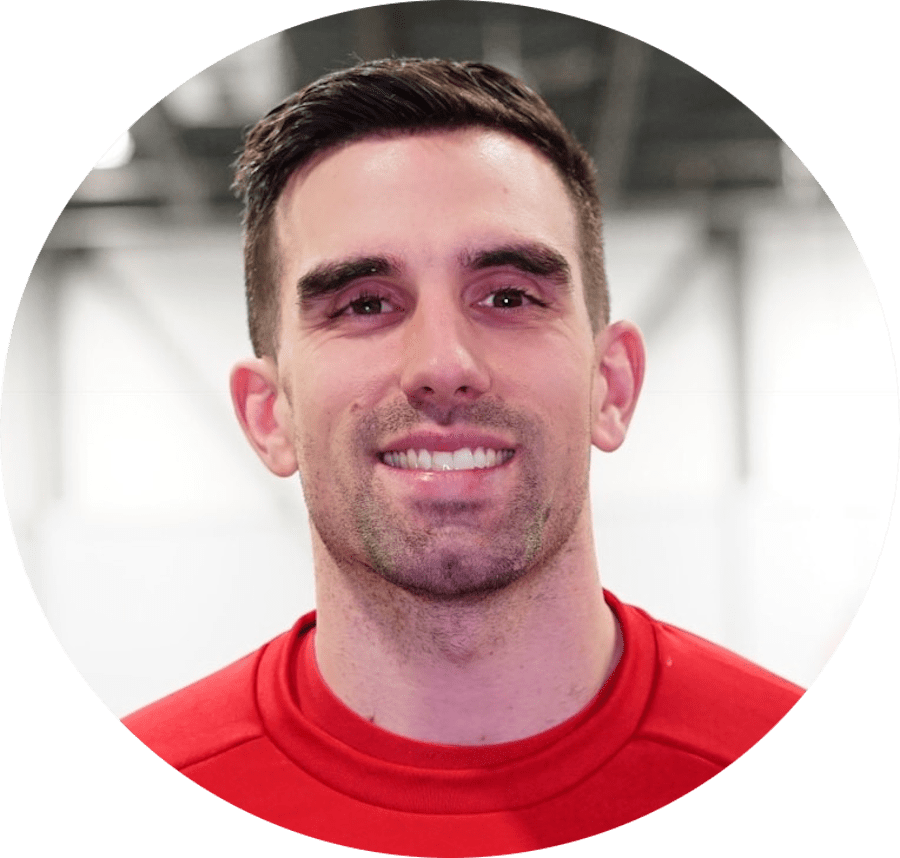 Eric Daddario
Public Speaker
Eric travels around the United States teaching High School and Middle School students on the importance of making healthy decisions and not being afraid to openly express themselves to others when they are going through challenging times. He discusses how this will ultimately make them a stronger person to face life's challenges of today, tomorrow, and down the road. He does this by discussing real-life examples of both healthy and unhealthy choices that his younger brother Brendan made when growing up.
He's has been invited to speak on multiple podcasts, started his own blog on decision making, and was interviewed by running congresswoman (Caroline Colarusso) to discuss the tragic story of his brother, how It affected his family, and the life mission he has set out on to help the youth make healthier choices.
Eric has partnered up with the Herren Project to connect with more students and expand his outreach. The Herren Project's mission is to empower, inspire, and support the youth affected by substance misuse and promotes healthy lifestyle choices to help prevent substance misuse. The organization was started by former NBA player Chris Herren whose life has been dramatically affected by substance misuse in the past.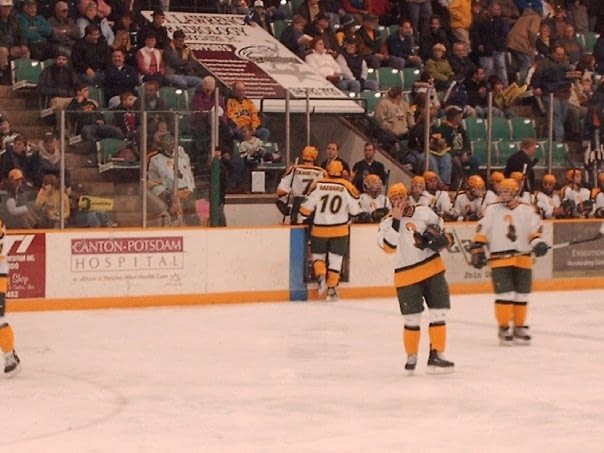 Eric grew up north of Boston in Medford Massachusetts, where he struggled in school due to a learning disability and would often get picked on because of it. Nevertheless, Eric found his way by shooting 500 pucks a day in his basement in his pursuit of hockey.
The summer prior to his 8th-grade year Eric suffered an eye injury that left him totally blind in his right eye. As a result, other children would make fun of him because his eye was disfigured. Overcoming adversity Eric threw absolutely everything he had into hockey and decided to attend a boarding school to pursue his dream of playing in the NHL. After High school, he attended Clarkson University where he played four years at the Division 1 level.
The biggest blow of all came on March 19, 2016, when his younger brother Brendan, who struggled with substance misuse, passed away. It would have been so easy to sink into a deep depression with everything that had happened thus far.
This was the turning point where Eric decided to dedicate his life to helping the younger generation realize how critical the decisions they make today are, and how those decisions can impact them for the rest of their lives.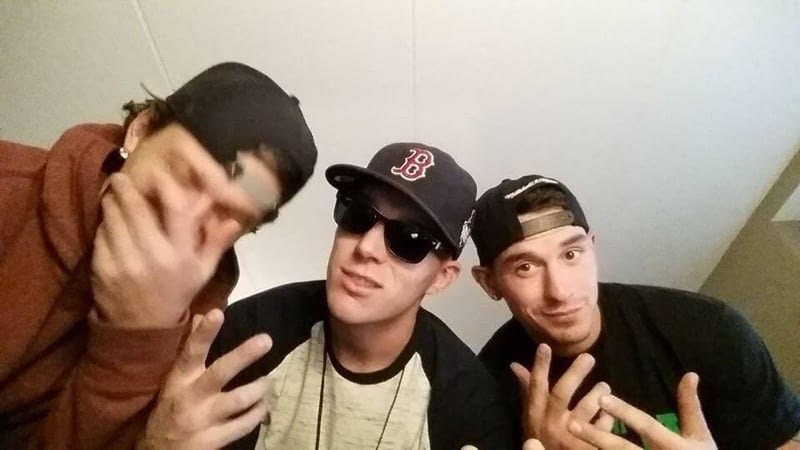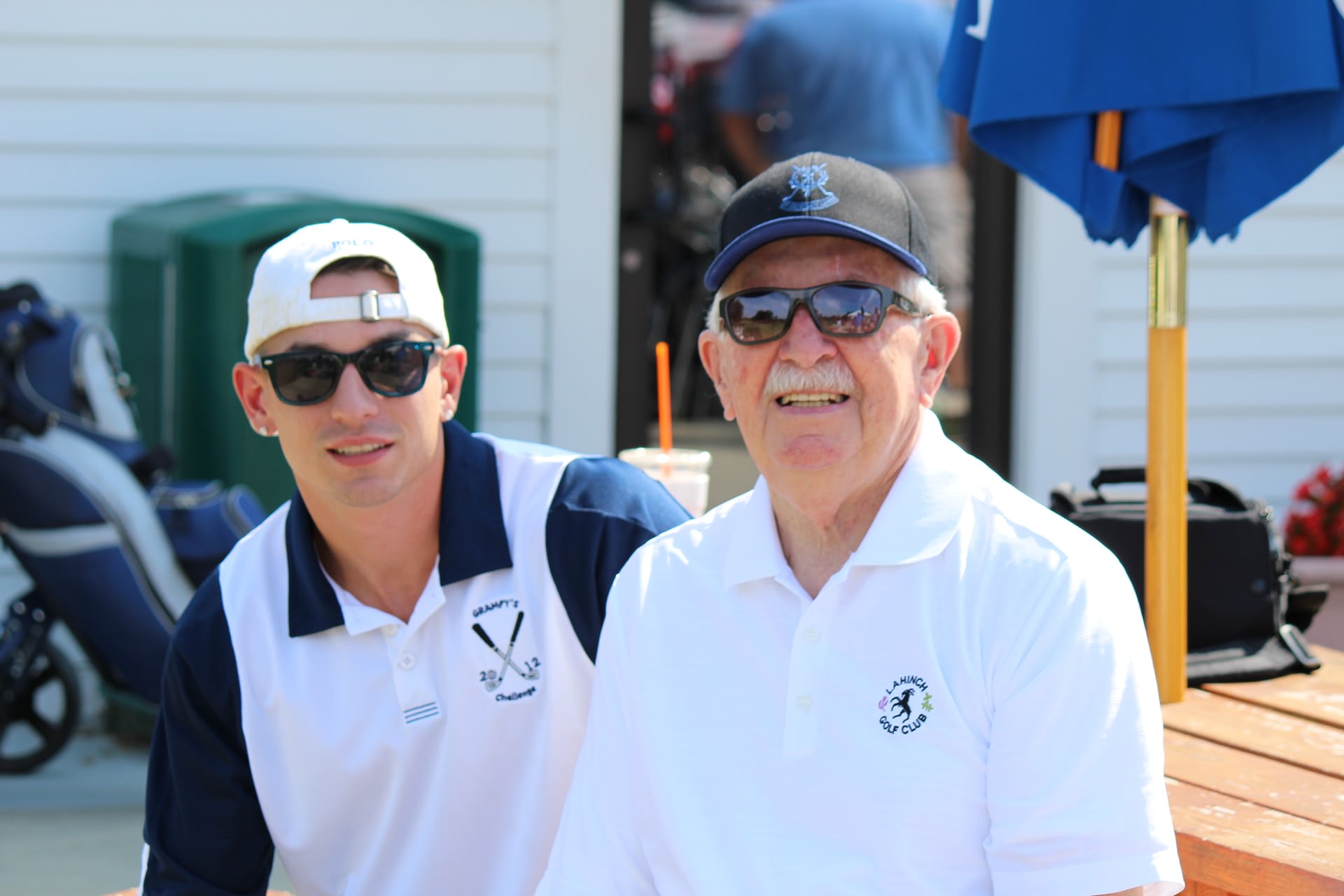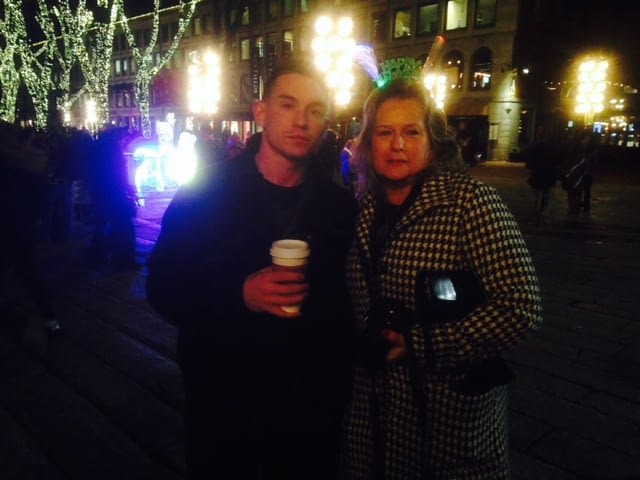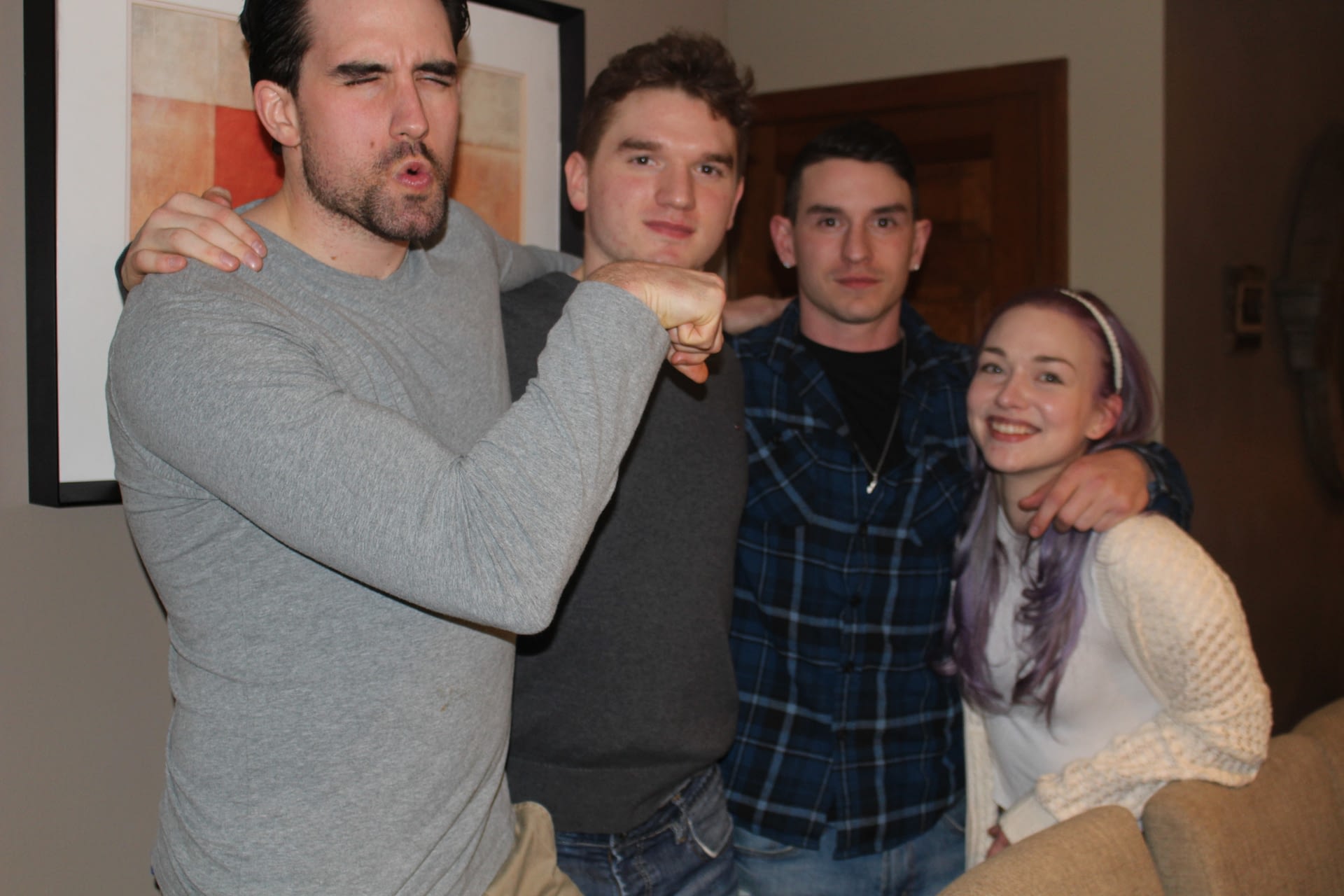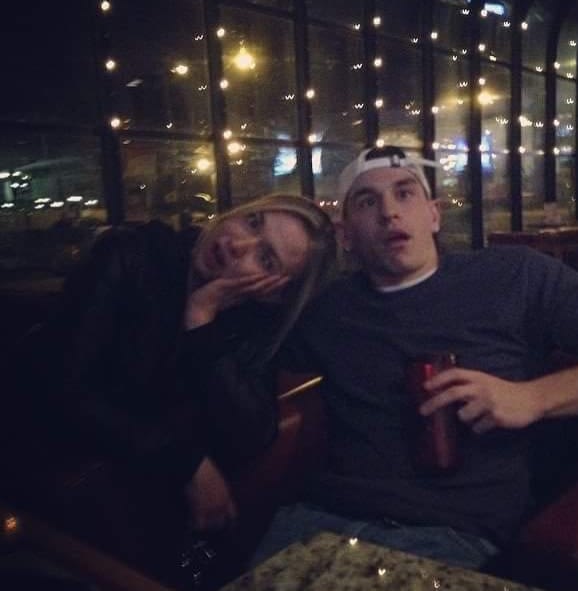 Discovering Peace
Before Eric's brother Brendan passed away, he got clean for 2 years and did a lot of work on himself. During that time he became a completely different person. You could tell he was doing a lot of personal reflecting and was at peace with life. The kind of peace some people spend their whole lives looking for. You could see it in his eyes he sounded wise, like he had figured something out about life that the rest of us were missing.
Always The Artist
During this period of personal reflection Brendan wrote this poem "Footprints". It's beautiful and honest, while at the same time utterly haunting. He's realized that he had lost his way, and was fighting to find his way back to us. Unfortunately addiction is something that never leaves you no matter how mmuch distance you think you have put between it and yourself, it follows you for life. Nevertheless when I look back and think of Brendan I don't remember him as the addict, all I can remember are those 2 years when the real person came back out. And that is more than I could have ever asked for.

Footprints
*
This path I walk on is empty and cold.
It's a path that leads nowhere, so I've been told.
I  follow the footprints laid in the snow
not knowing exactly where they will go.
*
I'll fend for myself without any help
What I didn't expect was to go through such hell.
I'm not sure anymore if this path is right
because I keep walking with no end in sight.
*
I've walked for so long my spirit has froze
I'm beginning to regret this path that I chose.
I feel it closing in with every step,
I walk a bit closer to my certain death.
*
Misled by the prints; I've  made up in my mind
To finally turn around and not look behind;
Because to walk alone this path that's unknown
when I have a family that loves me at home.
*
To all the people who have followed these tracks
you've meant nothing to me because you're not coming back.
For once in my life I finally get it
for once in my life I know where I'm headed.
*
I'm willing to walk as long as it takes
because this time around I know what's at stake.
So it's time to stop walking in the prints that are shown
….. and choose to make footprints all on my own.